ACRC asks its members to sign off on our values and principles, which as an organization and a field we strive to achieve. Those include:
Our mission and vision statements.
Our series of position papers focused on best practices and clinical excellence.
The Building Bridges Joint Resolution to Advance a Statement of Shared Core Principles.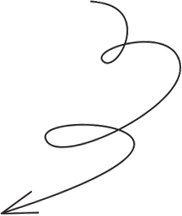 Our Mission
Providing a powerful voice for residential interventions through relationships, leadership, advocacy, and the promotion of innovative treatment and best practices.
Our Vision
ACRC envisions youth and families thriving in their homes and communities; and should they require residential interventions, having uncompromised access to quality treatment at the right time.
Public Policy Position Papers
Have a question? Let's talk!